AUTOSCANit is an authorized distributor for German made OEM auto diagnostic scanners for BMW, Mercedes Benz, Volkswagen/Audi, Porsche, Nissan, Honda/Acura, Toyota/Lexus and many more. Based on your website I see that you specialize in European cars and wondering if you have the need for any auto scanners. By popular demand we are contemplating extending our sale on most of our scanners (Mercedes SDSconnect C4, BMW ICOM, Porsche PIWIS tester II). For any questions please feel free to contact us as follows:
Ph: 1-289-859-8876
Email: [email protected]
Website: http://www.autoscanit.com
Facebook: http//www.facebook.com/autoscanit
LinkedIN: ca.linkedin.com/in/micoa
Regards,
Mico A.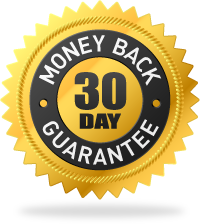 Now excepting paypalcredit as form of payment for monthly payments from our US customers, please contact us for more info